February's Dazed & Confused highlights the trend of sportswear inspired pieces in a 10 page spread photographed by Karim Sadli. With the aide of stylist Karen Langley, Saldi captures Valerija Kelava looking beautifully sullen in looks from Chloé, Jean Paul Gaultier and Balenciaga.

...actually today, but you get the point.

If you know anything about dance, you know Mia Michaels...I happen to be an uber fan of SYTYCD and she's a very popular choreographer for the show. Recently, she's resigned from the American version of the show so I was happy to find a routine she's done for Canada's SYTYCD called "This Moment". It's so beautiful...like a New World tribal dance around a neon fire...love it.

This next video, "Hurra is a film about who you are", created by Danish artist and movie director, Sidse Carstens and is part of the VideoVideo project related to one of my FAVORITE bands NEPHEW and their new album Denmarkdenmark.

Film director Michael Noer picked 12 visual artists to interpret one song each. The artists were granted complete artistic freedom. Members of the band appear in some of the videos.

This song is one of my favorites from the new album. By the way, if you haven't already, download NEPHEW's new album on itunes...most of their lyrics are in Dutch with English thrown in at just the right time...I promise you'll love their music. Click on the link below after you watch the video and download their album (check out their last album too)!

My most reccommended tracks: "Police Bells & Church Sirens", "007 Is Also Gonna Die", "Mexico Ligger I Spanien", and "Igen & Igen &".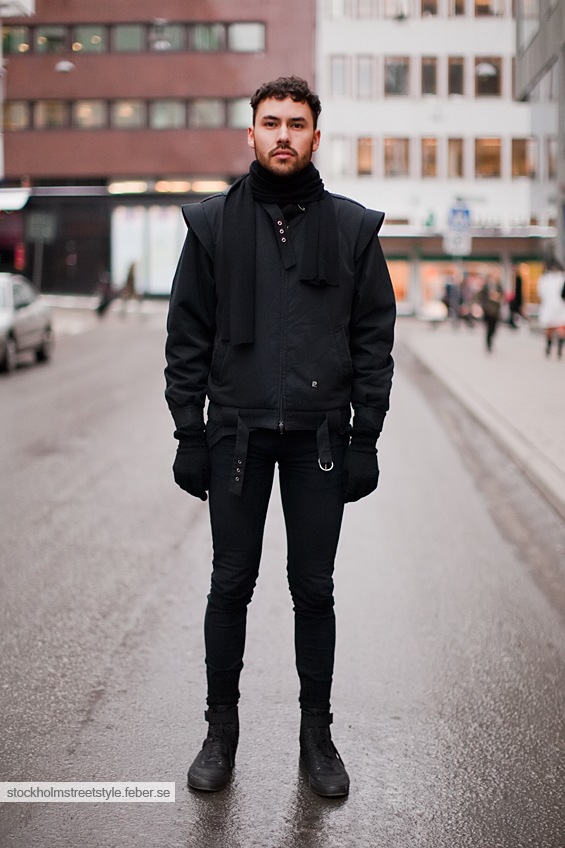 hubba hubba...

The List
(links to some great recent posts from my favorite bloggers)
Sophmore by Studded Hearts
Vegas by LeFASHION
Morocco by Because I'm Addicted
Vogue Espana by Knight Cat
RANDOM by Anywho
Holy Wow! Preen Pre-fall 2010 by fashion. grunge. style.
The Gossip by Fashiontoast
Sleep by Childhood Flames
Things I Love Thursday by Gala Darling